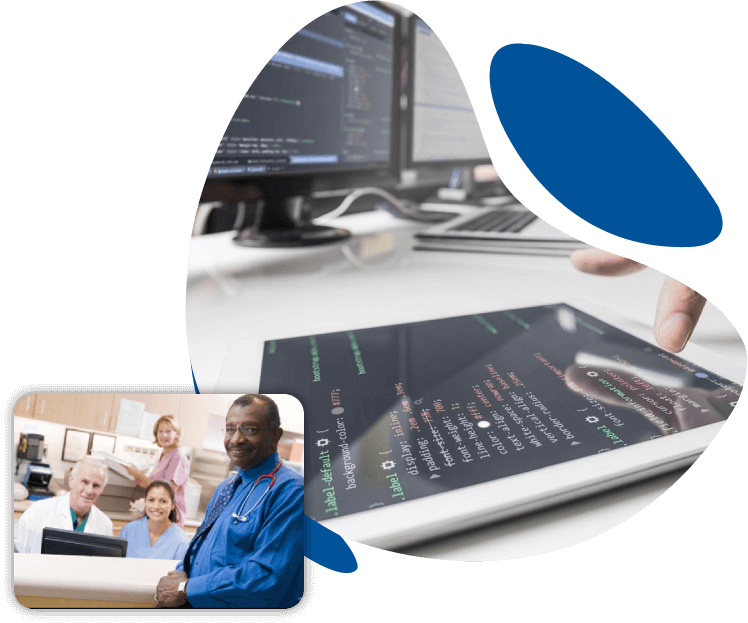 Short-term, temporary help for vacancies, backlogs, system conversions/upgrades, as well as outsourcing arrangements for service types including inpatient, outpatient, professional, and facility Evaluation and Management; high dollar cases, and specialized services such as hierarchical coding, behavioral health, oncology coding, and Children's hospitals.
Retrospective or prebill auditing of coding and documentation accuracy. TLM can act as a neutral third party, augmenting internal auditing efforts by providing fresh perspectives.
Assist clients with third-party payer appeals and denial management, both technical and clinical.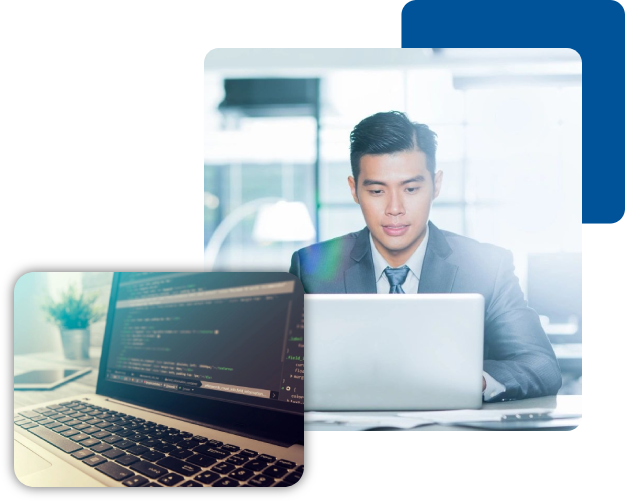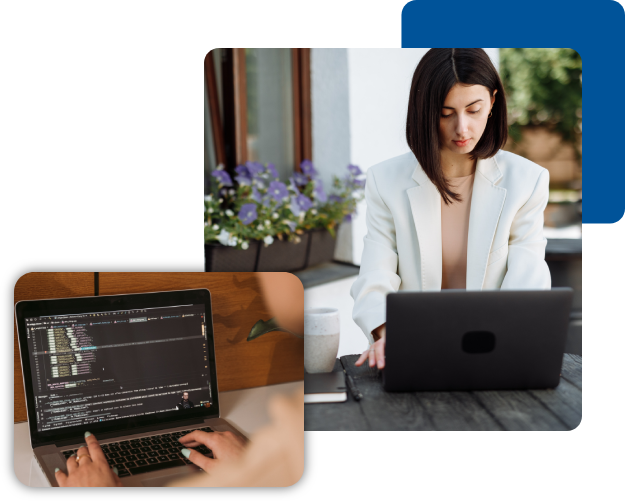 We at TLM Consulting believe that education is the key to increasing your revenue and the quality of physician documentation. TLM will provide education to physicians and coding staff.
Our experienced staff can fill your director, manager, or supervisor vacancies to help maintain department workflow processes.